Julie Rogers Theatre Information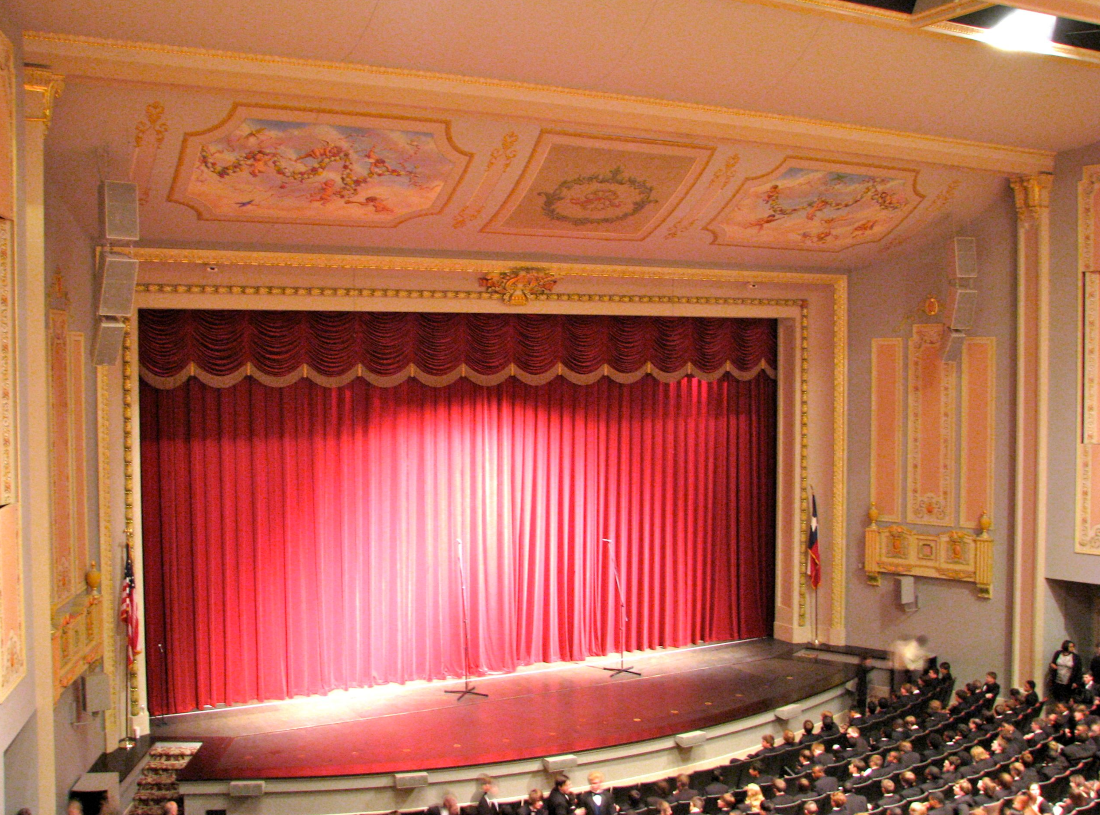 The Julie Rogers Theatre holds a special place in the heart of Beaumont, Texas' performing arts community. Located on Downtown's Pearl Street and built-in 1928, the theater was always intended to serve the community and was once Beaumont's City Hall and Auditorium. At the time, the capacity was close to 1,663 seats.
During these early years, the venue had hosted performances from musicians, major musical companies, and theatrical live stage productions and enjoyed steady success and prestige among Beaumont's community and residents of nearby cities.
But over time, the venue needed renovations to keep it up to date and in line with growing standards for public venues. So it had a 1982 renovation that included a building repurpose that changed it from a combination of City Hall and auditorium into a sole theatre dedicated to the performing arts. The venue, now completely devoted to entertainment, began to grow more prominence and drew the attention of bigger productions and more famous music and performance stars.
The building had its latest renovation again in 2007 that added continental seating that included about 1,240 seats in the orchestra area, 144 seats in the loge, and 266 in the balcony sections, as well as wheelchair and accessibility seating in the main area.
The venue has become the home to the Symphony of Southeast Texas as well as the host for performances by the Beaumont Civic Opera, the Beaumont Civic Ballet, and the Beaumont Ballet Theatre. From its origins as a feature of a city hall building to a fully theatrical house, The Julie Rogers Theatre continues its campaign to support the arts with a transformative performance space.
For more information on the Julie Rogers Theatre see the pages below:
Julie Rogers Theatre Parking:
For parking information and satellite navigation tips for the Julie Rogers Theatre.
Ticket Policies:
For ticket guarantees, ticket verification and refund policies.
Julie Rogers Theatre Seating Chart:
For Julie Rogers Theatre seating map and seating information.